The Opioid Epidemic in America: A Country in Crisis
For millennia, opioids have been regarded as the most effective treatment for pain, used by civilizations throughout both the ancient and modern world.
In 21st century America, that treatment has come at a very painful price: An estimated 2.1 million Americans are now addicted to opioids.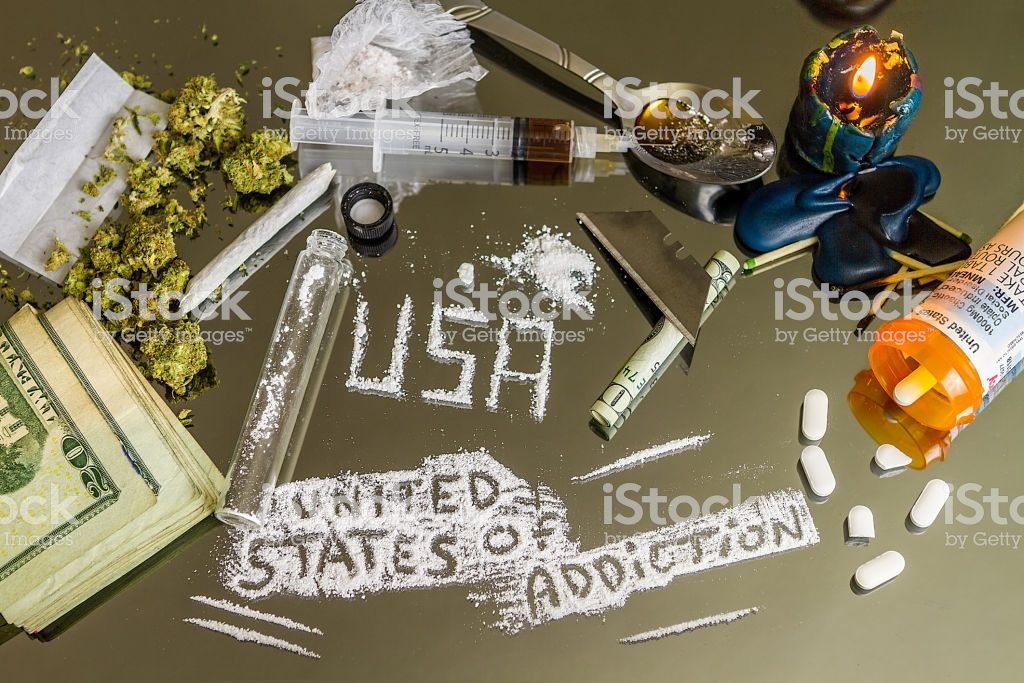 Over the last four decades, pharmaceutical companies and the medical community have unwittingly created an opioid addiction monster—a beast which somehow manages to thwart all efforts to tame it.
Here are the most important ways this drug crisis has affected us:
Opioid ER Visits Are Up
Emergency room visits associated with opioid overdose are dramatically climbing.
The Centers for Disease Control and Prevention (CDC) reports that opioid OD's increased about 30% across the country, from July 2016 to September 2017. And the Midwest region saw an overall increase of a whopping 69.7%.
In 2016, more than 60,000 people died from drug overdoses–about a 20% increase over 2015. The CDC also reports that about 40% of all opioid overdose deaths involve a prescription.
To read more about opioids and ER visits, click here.
Suicides Are Up
U.S. suicide rates have increased in nearly every state over the past two decades. And half of the states have seen increases of more than 30%.
These suicide figures coincide with the dramatic rise in opioid addiction, which some experts say can't be overlooked. The CDC has calculated that suicides from opioid overdoses nearly doubled between 1999 and 2014.
Data from a recent national survey showed that opioid addicts were 40% to 60% more likely to contemplate suicide than the general population. And habitual users were twice as likely to attempt suicide as nonusers.
For more on suicides and the opioid crisis, click here.
Fentanyl: The New Killer
One big problem facing public health officials is the new killer in town:  Fentanyl. Of the 64,000 U.S. drug overdose deaths in 2016, about 56 percent involved this deadly toxin.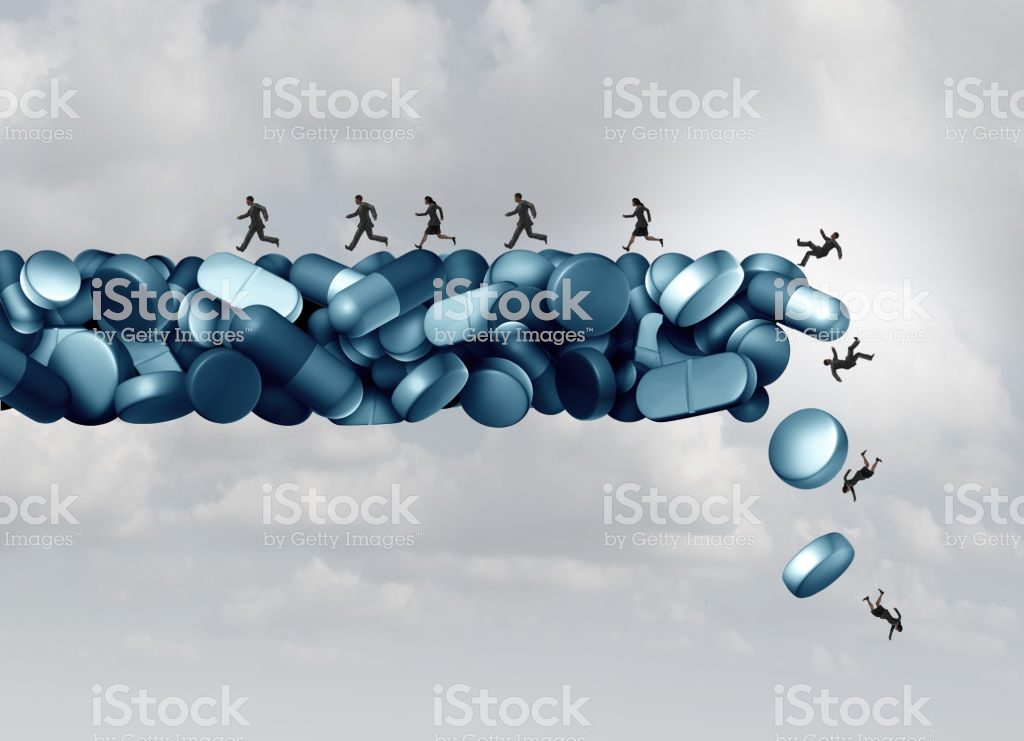 Fentanyl is far more potent than heroin—50 to 100 times more potent. It was developed in the 1960's to treat the intense pain that accompanies the final stages of cancer.
Opioid addicts often choose fentanyl not only because of its high potency, but because it's also cheap and easy to conceal. And that's part of the problem: Fentanyl (and its variants) mimics the appearance of other opioids. So users are often not even aware that it's been mixed in with heroin or other drugs until it's too late.
And one dose the size of a grain of sand can prove fatal.
To read more about this prolific killer, click here
What About the Kids?
What effect has the opioid crisis had on our children?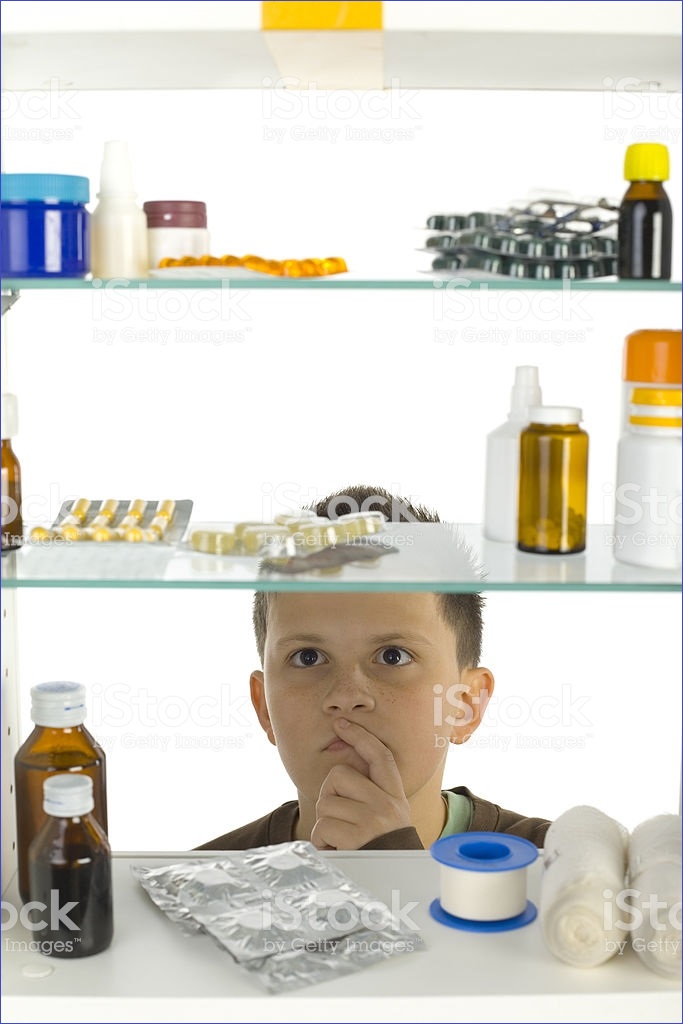 Well, for one thing, the US Poison Control Center receives nearly 500,000 calls per year related to young children accidentally getting into medicine. That's one call every minute of every day.
And according to Safe Kids Worldwide, a global organization dedicated to preventing injuries in children, the number of children's deaths related to medication poisoning is dramatically increasing.
One big reason for this: More medicines in the home than ever before.  In 2014, the number of prescriptions filled at retail pharmacies in the U.S. was more than 4 billion–compared to 1.4 billion in 1980.
As a result, every day in the U.S, about 165 kids are seen in emergency rooms for medication-related treatment. Sadly, every one of those incidents was PREVENTABLE.
Which is why Safe Kids Worldwide recommends putting away all medications (including vitamins) in a locked cabinet after every use. Never leave them on the counter between doses. And don't be tempted to "keep them handy" in a purse, briefcase, or unlocked cabinet or drawer within a child's reach.
Opioid Usage Among Older Children
Did you know that two-thirds of teens who abuse prescription drugs get them from friends and family?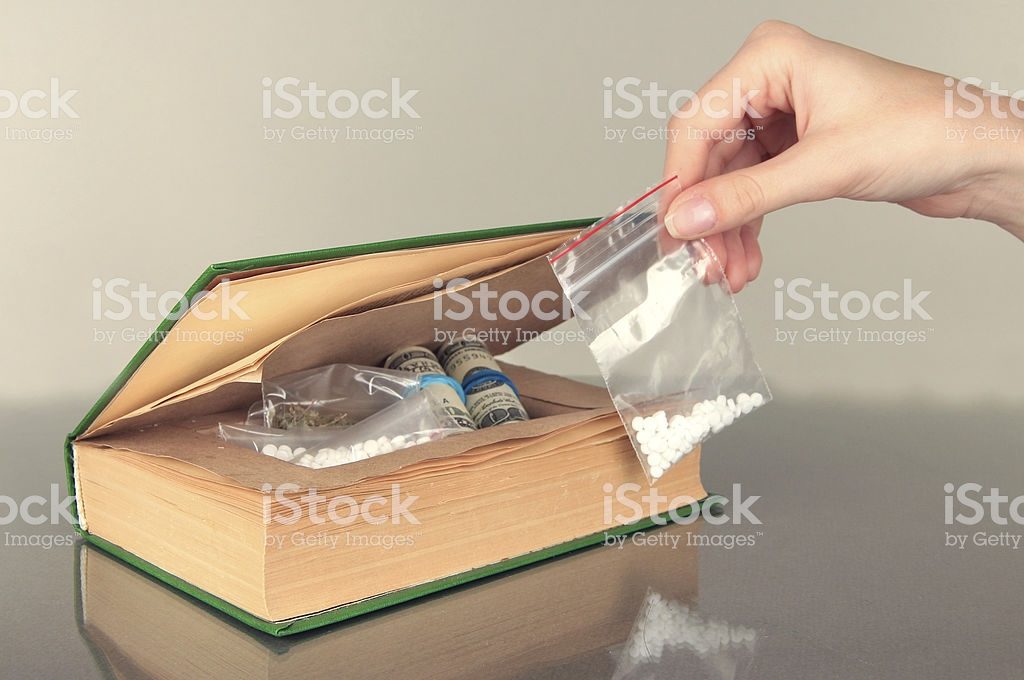 And recent studies by the National Institutes of Health showed that about half of all young people who inject heroin started out by abusing prescription drugs.
If you think it could never happen to your family, think again. Teenagers are masters at hiding drugs and drug paraphernalia. They use alarm clocks, graphing calculators, shoes, posters, heating vents and teddy bears. It seems nothing is off limits.
But common-sense measures, like utilizing a medication lock box, can provide a layer of prevention. Don't enable your teens! Keep all medications locked up.
A Largely Rural Problem
For the first time ever, drug overdose rates are now higher in rural areas of the U.S. than in the cities.
That trend began in 2004. By 2015, OD's in rural areas had reached epidemic proportions. The five states with the highest rates of death due to drug overdose in 2015 were West Virginia, New Mexico, New Hampshire, Kentucky and Ohio. States with significant rural populations.
But even in California – a state more highly urbanized than the rest of the U.S. – rural drug addiction has outpaced the metro areas.
Several factors have contributed to the drug epidemic in rural America:
The physical nature of rural occupations (e.g., farming and mining) and the increased risk of injury
High rates of unemployment in rural areas
Young workers tend to move away, leaving behind aging rural communities (with more health issues and prescription drugs)
Inaccessibility of treatment facilities in rural areas
To read more about rural drug abuse, click here.
Yet, amidst all the tragedy and despair, glimmers of hope emerge…
Modern-Day Heroines
In Huntington, West Virginia, three women are making a difference by building relationships with victims of the opioid crisis.
Jan Radar, the state's first female fire chief, spends her days hopping from one OD situation to another, administering narcan. She doesn't care if she has to save someone 50 times, she won't stop trying to get victims into long-term recovery.
Judge Patricia Keller presides over the town's drug court with a combination of firm hand and maternal warmth that forever changes lives for the better.
Necia Freeman, a local ministry worker, cruises the streets of Huntington at night, offering food and shelter to drug-addicted prostitutes.
To read more about their stories, click here.
Meanwhile, in Buffalo…
A drug court unlike any other has emerged.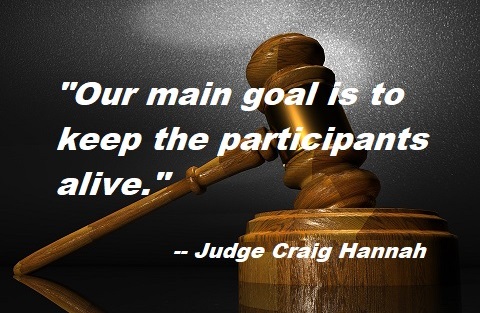 It's the nation's first opioid crisis intervention court. And unlike typical drug courts, this program gets users into treatment within hours—not weeks—of their arrest. The whole purpose of this court is to save lives.
The judge presiding over Buffalo's opioid court is Judge Craig Hannah. As a recovering addict himself, this judge offers a unique perspective to the defendants who appear in his courtroom.
Judge Hannah runs his court with a firm but benevolent hand. He's also nobody's fool. He knows when he's being spun a line, and doesn't hesitate to issue arrest warrants for those who disappear.
The good news is, this type of drug court is part of a growing trend.
To learn more, click here.
Addiction Treatment Options
Americans addicted to opioids have a several treatment options available, including short-term or long-term residential rehab, at-home detox, medication (such as methadone treatment), and 12-step programs.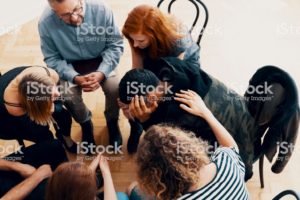 Most of these treatments involve a combination of detoxification (to remove the opioids from their systems) and behavioral counseling (to keep them from using). And long-term follow-up care is critical. Without it, the probability of relapse is significantly increased.
In fact, recent studies indicate that 90% of former drug users who continued with long-term care for 42 months after release from a residential facility remained abstinent. That's good news, and a light at the end of the tunnel for substance abusers.
Pain Treatment Options
Did you know that Americans are now reporting higher levels of chronic pain than they did before the opioid crisis began? That's probably because there's no concrete evidence that opioid painkillers can effectively treat long-term chronic pain.
But fortunately, there's now a host of non-opioid treatments available for treating both chronic and acute pain.
For instance, more hospitals and EMTs are now administering nitrous oxide ("laughing gas") instead of opioids for emergency and surgical treatments. The idea is to prevent opioid addiction in the first place by not introducing it into a patient's system. They're also relying more on anti-inflammatory medications (such as ibuprofen), trigger-point injections, and ultrasound-guided nerve blocks.
For chronic pain, medical practitioners are increasingly recommending non-medication options, like physical therapy, acupuncture, biofeedback, hypnotherapy, and Cognitive Behavioral Therapy (to control a person's perceptions of pain).
What Can YOU Do?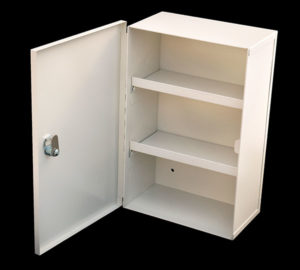 The most important thing that you, as an individual, can do to protect your family from the ravages of opioid addiction is to lock up all medications.This means taking prescription meds out of the medicine cabinet and placing them somewhere that only you have access to. A medication lock box is the ideal solution to ensure that access is limited solely to yourself.
You'll also want to make sure relatives–especially grandparents–lock up their medicines, as well. And talk to the parents of your children's friends, encouraging them to secure their medications with a medication lock box, also.
McShane's MedLock-RX's are American-made and specifically designed to keep the people you care about safe. We offer a variety of sizes and styles, including a portable option. So you're sure to find one to suit your individual needs.
Don't wait until a tragedy occurs before you take action! Order your MedLock-RX today!
Prevent a Tragedy
MedLock-RX saves lives.
Don't let your family become a statistic…